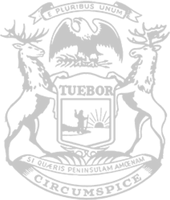 Rep. Alexander appointed to commerce and tourism panel
RELEASE
|
September 29, 2021
State Rep. Julie Alexander on Tuesday was appointed to the House Committee on Commerce and Tourism by Speaker Jason Wentworth.
"Michigan businesses provide quality goods and services to the people of our state, as well as tourists visiting to get a taste of 'Pure Michigan,'" said Alexander, of Hanover. "We all know the business community is facing unique challenges right now, and I look forward to serving on the Commerce and Tourism Committee to help strengthen our economic recovery."
With the new assignment, Alexander now serves on four committees in the House of Representatives. She chairs the Agriculture Committee and is a member of the Health Policy Committee and the Local Government and Municipal Finance Committee.
In 2020, Alexander led the Agriculture Committee in a joint hearing with the Commerce and Tourism Committee to hear how businesses were impacted during the COVID-19 pandemic.
"I'm no stranger to the Commerce and Tourism Committee," Alexander said. "Last year's joint hearing with the Agriculture Committee helped us better understand how state permitting and licensing requirements affected our restaurants, grocery stores and food supply chains during the pandemic."
Alexander represents the 64th House District, which includes the city of Jackson; the villages of Concord, Hanover and Parma; and Concord, Hanover, Napoleon, Parma, Pulaski, Sandstone, Spring Arbor and Summit townships.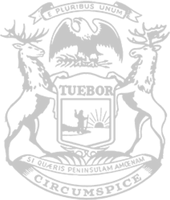 © 2009 - 2022 Michigan House Republicans. All Rights Reserved.
This site is protected by reCAPTCHA and the Google Privacy Policy and Terms of Service apply.