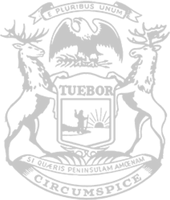 Rep. Bollin issues statement in response to 2021 State of the State address
State Rep. Ann Bollin today issued the following statement in reaction to the governor's 2021 State of the State address:
"I'm happy to hear that the governor wants to change course and start working with her partners in the Legislature. While that's a very different approach than the one she has taken over the past year, it's certainly a welcome change.
"My duty is to serve as a voice of the people in Livingston County – and they're struggling. The emotional hardships from the pandemic and the consequences of the governor's response are taking a toll on all of us. My priority is to ensure the hundreds of people who still call my office for help solving problems with their unemployment claims can get back to work and earn a living again.
"We must work together to solve these problems. To put people back to work. To get our kids back in school immediately and give parents hope their students will return to learn now – before they fall even further behind academically and emotionally.
"The state has had a few wins over the past year, but now is not the time to celebrate. Those are in the rearview mirror. We must reflect on what hasn't worked over the past year and move forward together. That's how we will create hope for a better tomorrow."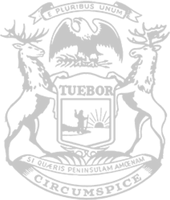 © 2009 - 2021 Michigan House Republicans. All Rights Reserved.
This site is protected by reCAPTCHA and the Google Privacy Policy and Terms of Service apply.