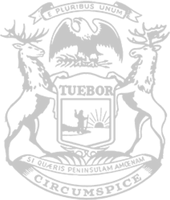 Rep. Bollin to chair House Elections and Ethics Committee
State Rep. Ann Bollin today was appointed by Speaker Jason Wentworth to serve as chair of the House Elections and Ethics Committee.
The committee will focus on election reforms and ethics, which are among the top priorities of the 101st Legislature. Bollin previously served for 16 years as the Brighton Township Clerk and has been a strong resource as legislators navigated the challenges of the 2020 election.
"We've learned a lot over the past few months about our election system and the areas where we can improve," Bollin said. "Moving forward, we must take action to restore the public's trust and find solutions that help future elections run more smoothly. That will be my focus."
Additionally, Bollin will serve on the House Appropriations Committee, as vice chair of the General Government Subcommittee and as a member of the Health and Human Services and Joint Capital Outlay subcommittees.
"Our state budget touches the lives of each and every Michigan resident, and it continues to remain a priority," Bollin said. "As we continue to address the challenges brought forth by the COVID-19 pandemic, it remains critically important that we continue our work to make government more efficient and prioritize smart spending, so Michigan residents continue to have access to the services they rely on every day."
Residents may contact Bollin's office via email at [email protected] or call (517) 373-1784.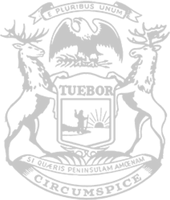 © 2009 - 2021 Michigan House Republicans. All Rights Reserved.
This site is protected by reCAPTCHA and the Google Privacy Policy and Terms of Service apply.