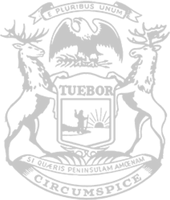 Rep. Filler votes to suspend state gas tax, deliver relief to residents
State Rep. Graham Filler and the Michigan House today approved a plan to suspend the state's tax on gasoline and diesel fuels to provide immediate financial relief to Michigan drivers.
Filler, of DeWitt, said Michigan's gas and diesel taxes are among the highest in the nation at 27 cents per gallon. The plan approved today removes the tax for the next six months.
"With gas prices up above $4 a gallon and climbing, families in our community are in a tough spot," Filler said. "Suspending the state gas tax will get people the financial relief they need quickly."
Gov. Gretchen Whitmer recently called on Congress to support legislation to suspend the federal gas tax.
"I'm not one for sitting back and waiting for the federal government to do something, especially when we can take action at the state level," Filler said. "This is a real solution that will lower the price Michigan drivers pay at the pump. Let's get it done."
Under the plan approved today, Michigan drivers stand to save approximately $750 million between April 1 and Sept. 30, which is more than they would save from a pause in the smaller federal fuel tax. Giving drivers a break from both fuel taxes would amount to 45-cents per gallon savings.
House Bill 5570 now advances to the Senate, where a vote is planned next week to send the measure to the governor's desk.
###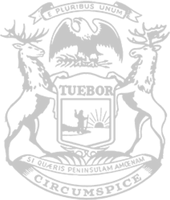 © 2009 - 2022 Michigan House Republicans. All Rights Reserved.
This site is protected by reCAPTCHA and the Google Privacy Policy and Terms of Service apply.