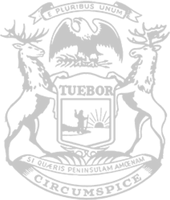 Rep. Reilly: Legislature must investigate underreported long-term care home deaths
State Rep. John Reilly, a member of the House Oversight Committee, today called for accountability at the Michigan Department of Health and Human Services (MDHHS) after the state's auditor general identified more COVID-19 deaths linked to nursing homes and other long-term care facilities than previously reported by Gov. Gretchen Whitmer's administration.
Analysis from the nonpartisan Office of the Auditor General (OAG) identified 8,061 COVID-19 deaths linked to long-term care facilities as of July 2021 — 42% higher than the 5,675 deaths reported at the time. Even including only the facilities required to report deaths to MDHHS, the 7,010 deaths identified by the OAG represent a 24% increase over those logged by the department.
"The loss of so many long-term care residents to COVID-19 has been disheartening, and accurate information about these deaths is critical to a complete understanding of the situation," said Reilly, of Oakland Township. "I do not take the sizable discrepancy found by the auditor general lightly. Survivors, family members and the general public deserve a full account, and the Legislature must thoroughly review the data and the health department's work."
Reilly said the Oversight Committee plans to review long-term care deaths in light of the OAG's research.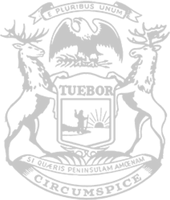 © 2009 - 2022 Michigan House Republicans. All Rights Reserved.
This site is protected by reCAPTCHA and the Google Privacy Policy and Terms of Service apply.